Coaching Staff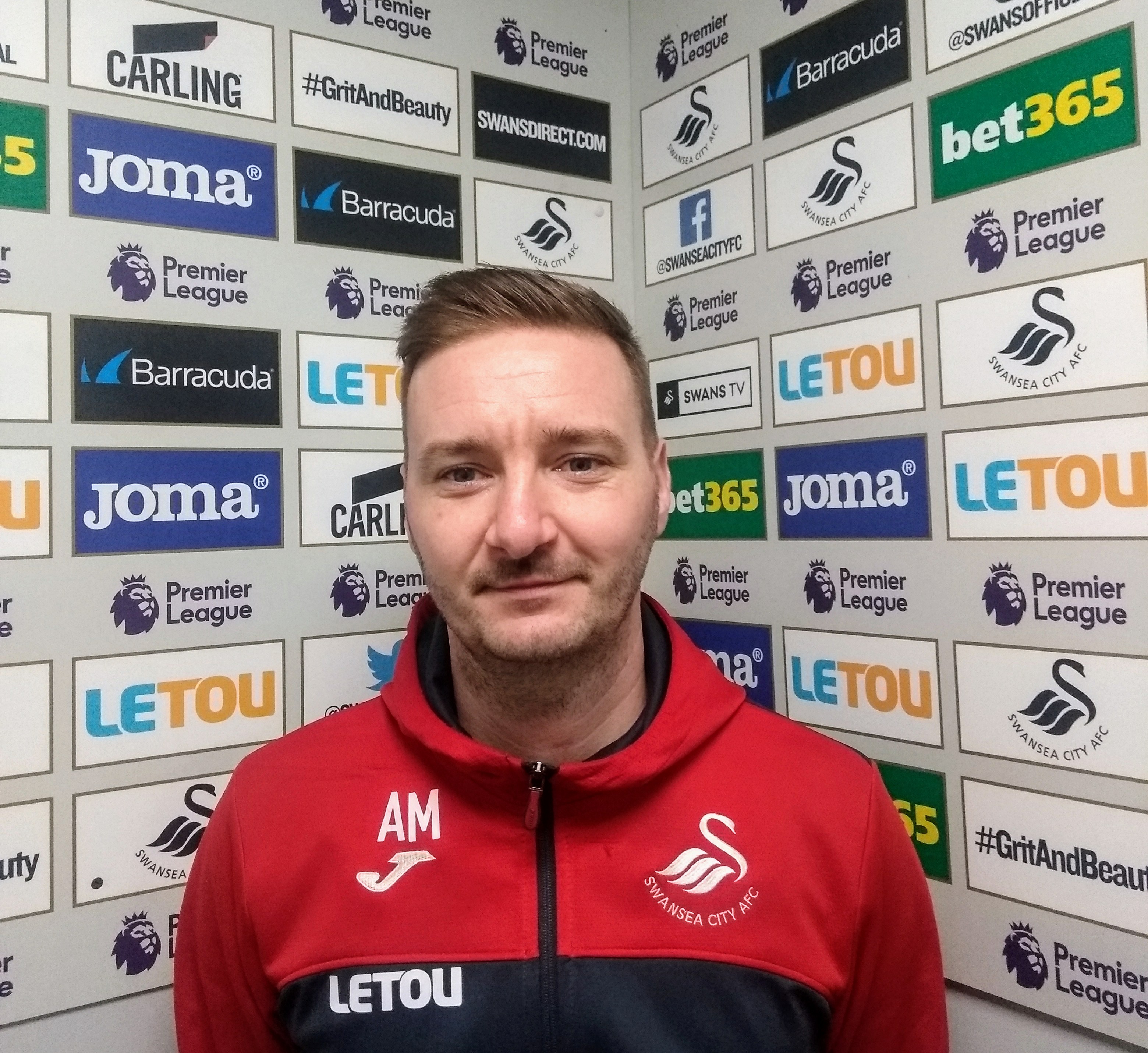 Aaron McNeill
Aaron an experienced professional youth academy coach having worked in a number of countries at all levels of the game; England, USA, Canada, Wales, Northern Ireland and Ireland. A graduate of the University of Central Lancashire achieving a 2:1 BA (Hons) Sports Coaching degree and a Sports Science background Aaron has been working for over 13 years within full-time professional football roles gaining a wide range of experience, knowledge, skills and professional qualifications at both grassroots and elite levels of the game.
At Port Vale FC, Aaron worked initially as an academy coach across the Foundation phase, before being appointed full-time as the clubs first ever Technical Skills Coach working across the Foundation, Youth & Professional Development Phases part of Micky Adams backroom team as a category 3 academy. In addition, Aaron created the very successful 'Steps to Excellence Programme' within the academy and created a number of Advanced Development Centres across the city.
Aaron also spent a number of years working full-time as a Football Development Officer for Stoke-on-Trent City Council. During this time Aaron delivered an inclusive city-wide football development programme to clubs, coaches, schools and community organisations via partnerships with the English FA, Stoke City FC, Port Vale FC, Street Games, YMCA and Sports Leaders UK.
Aaron returned to Northern Ireland and was appointed as an Academy Coach with Nottingham Forest FC a category 2 academy and full-time as Head of Coerver Coaching Ireland.  Aaron delivered a wide range of player development and coach education programmes including the Coerver Youth Diploma to grassroots and Irish league clubs and the Irish FA while developing the Coerver Coaching brand.
In 2015, Aaron was appointed full-time with Swansea City AFC, a category 1 academy within the Recruitment department. Aaron has worked within the UK, Ireland and USA for the academy, delivering Elite player development programmes, coach education, Talent ID and the Recruitment of players to the academy.
BA(Hons) Sports Coaching 2:1
UEFA A Licence
UEFA B Licence
FA Youth Module 3: Developing the Player
FA Youth Module 2: Developing the Practice
FA Youth Module 1: Developing the Environment
FA Talent ID Award (Pro club coaches only)
FA Talent ID Level 1 & 2
FA Futsal
FA Emergency Aid
FA Safeguarding Children
FA Enhanced DBS disclosure
FA Licenced Coaches Club Member
Coerver Coaching Youth Diploma
Access NI
Michael Whittley
Michael, formerly youth coach with Watford FC, Nottingham Forest FC and Swansea City AFC Academy (14 years). Michael was formerly an Irish FA Coach Educator and college lecturer.
UEFA A Licence
FA Youth Coaches Award
More info and pic to follow
Nathan White
Nathan, formerly a coach with Portadown FC, Wigan Athletic FC and Swansea City AFC, Nathan also works full-time with the YMCA as a lead youth worker.
UEFA B Licence
More info and pic to follow